Les châteaux de Tremouries
Nestled among the vineyards, around which are planted beautiful rosebushes, the Château Trémouriès is a small wine estate where quality and expertise are ever present. A typical Provencal setting awaits you in which you can discover its wines which are painstakingly produced from a selection of grape varieties such as Grenache, Syrah, Mourvèdre, Cinsault, Rolle, some of which are over 60 years old and AOP labeled, and continue to be cultivated in pure Var wine-making tradition.
Come and taste a selection of award-winning, aromatic, oak cask matured reds and this year's silver medal winning fruity rosés.
Since 2006, the olive growing was reintroduced into the propriety, which has since a small olive grove. The domain produces an unfiltered olive oil. The visitor can taste in the Provencal dovecot.
A guesthouse called "La Maison des Oliviers « has just been opened, and it's already a succes.
OUR WINES WERE AWARDED IN DIFFERENT FAIRS. THEIR REPUTATION KEEP GROWING AS THE SAME TIME AS THE REPUTATION OF THE ONES WHO RAISE THEM WITH THEIR
KNOW-HOW AND PASSION
The Château de Trémouriès is a small family vineyard where we lovingly produce and grow quality products in small quantities. As regards its size, our vineyard presents an astonishing variety. Each pole of vineyard has its own character, its exposure, its slope, and even its land. For example, the "mica" so abundant in the pole of old "Grenache", seems absent from the pole of "Syrah". Each grape variety can thus take its ideal position.
COME OVER TO THE CHÂTEAU TREMOURIES
AND DISCOVER OUR COLLECTION OF WINES ROSE, RED, WHITE
Our wines were awarded in different fairs.
Their reputation keep growing as the same time as the reputation
of the ones who raise them with their know-how and passion
The last news of château de Tremouries
DISCOVER OUR CHARMING COTTAGE "LA MAISON DES OLIVIERS"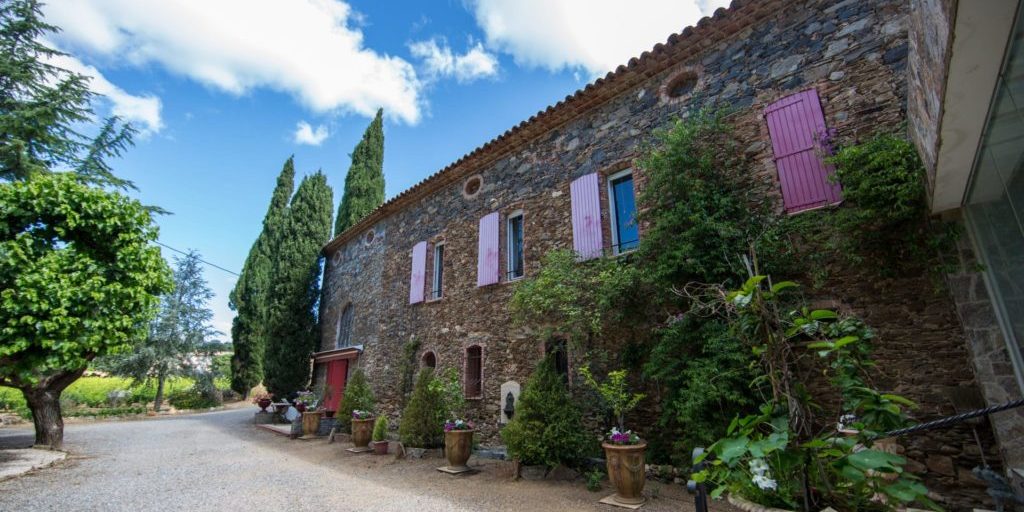 Pretty small house (32 m² ), is located in the park of the Castle, in the middle of the olive trees.
It consists of a living room with kitchenette, a bedroom with a double bed, a bathroom and a terrace ( 35 m² ) for lunch or dinner, relax or take an aperitif contemplating the vineyard.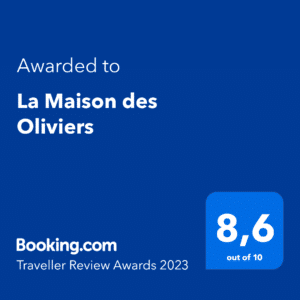 OPENING TIME :
IN SEASON :
Monday to Saturday
From 10 am to 1 pm/ From 1.30 pm to 7.00 pm
OUT OF SEASON :
Monday to Saturday
From 10.30 am to 12.30 pm/ from 1.30 pm to 5.30 pm
CONTACT US :
Home : 04 94 54 66 21
Fax : 04 94 54 06 20
Mail : chateau.tremouries83@gmail.com
VISIT US :
1698, ROUTE DE LA MÔLE
83310 COGOLIN
NEAR THE GULF OF ST.TROPEZ
Envoyer nous directement un message :