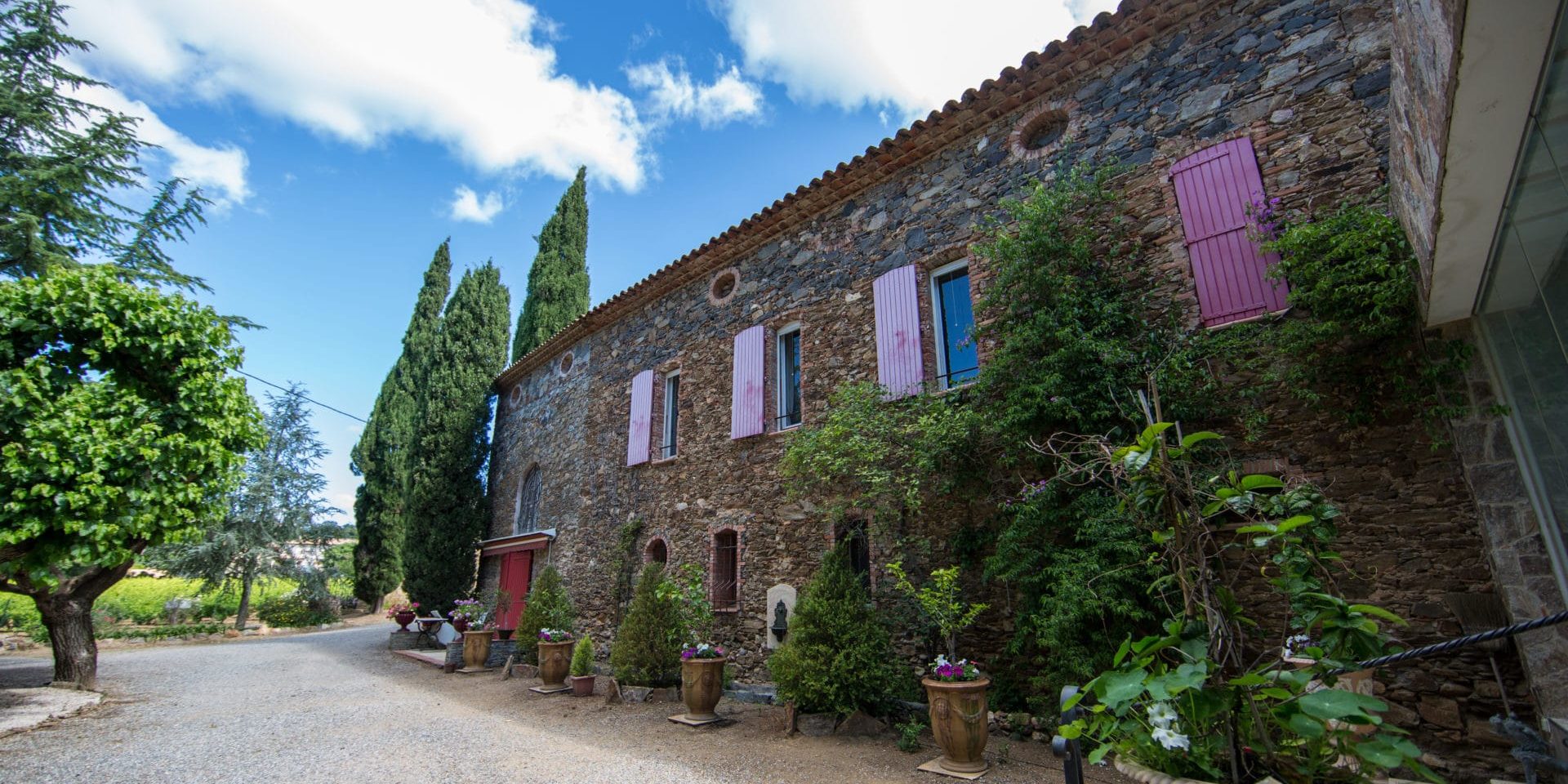 The Gulf of Saint-Tropez is full of deli products which make the renown of its gastronomy and wines. The land of the Gulf of Saint-Tropez is generous. Heated by the sun and refreshed by the winds, our vineyards produce wines of different typicality while offering a common quality: elegance.
Knights Templar
Eight hundred years ago, less than two leagues from the Saint Tropez gulf, the Knights Templar erected a stronghouse on a hillside above the Vallée de la Mole. It survived the annihilation of the Order by Philip IV the Fair after the trial of 1307, and eventually became the Chateau de Tremouries.
From wheat to wine
With one of the few windmills still standing in Provence, it busied itself with growing the meager wheat crops that the arid soils of Provence allowed. Vineyard came later, and it was a true homecoming in a coastal area where vineyards had flourished during Roman times.
Wine and Silk
Eventually, a magnanerie was built alongside, and the Chateau took on the production of ram silk, by raising silkworms fed on mulberry leaves, hence the name of "Castle of the three mulberry trees", in Provençal : Casteou di Tremouries.
Military Stake
During WWII, the Chateau de Tremouries was commandeered by the Occupying Forces, and was used as Kommandantur. Having become a military asset, the Chateau was the theatre of a concerted assault by the Allied Forces, which took it on August 15, 1944. This short but heated battle is commemorated on a plaque at the southern entrance of the domaine.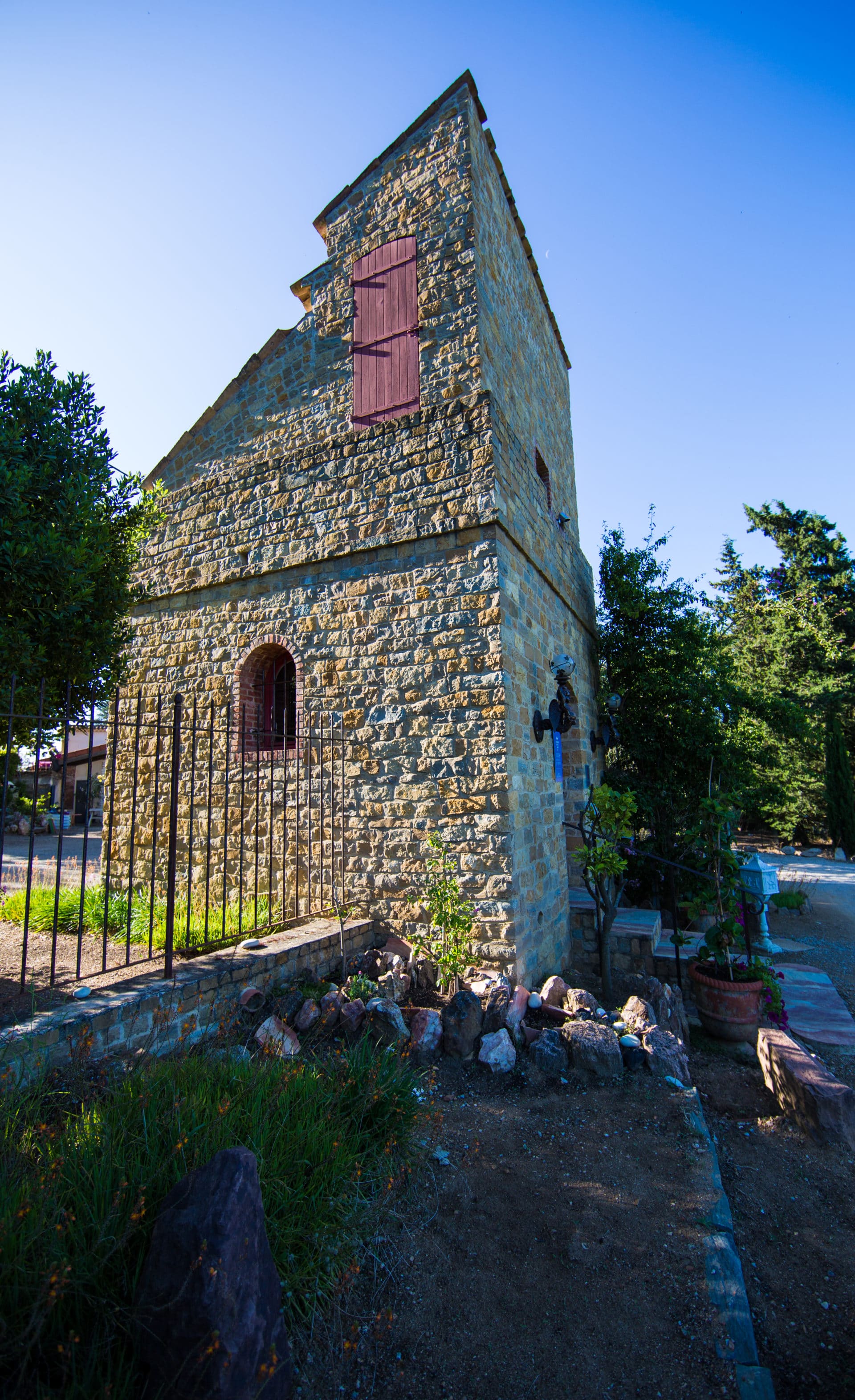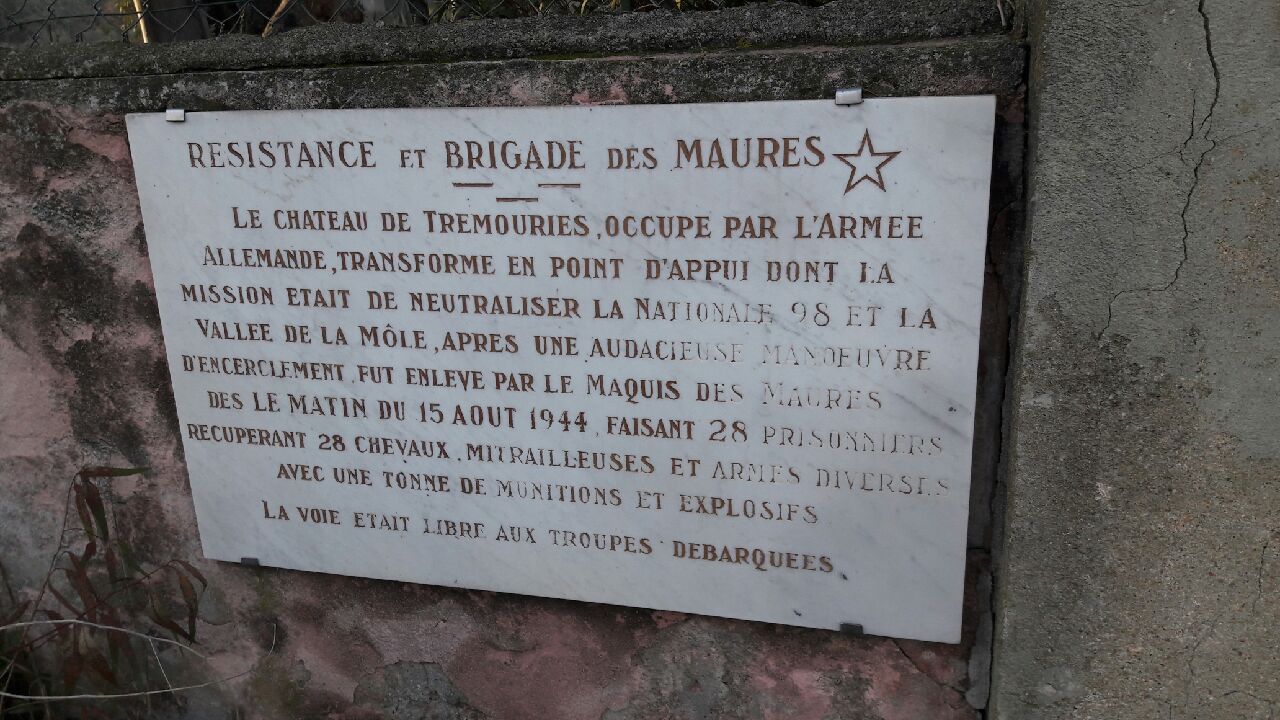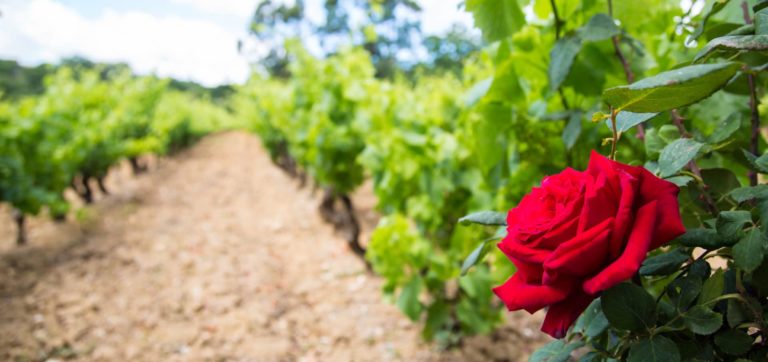 Renewal
After a careful restoration, the Chateau is once again focused on the cultivation of grape vines and olive trees, and the excellence of its quality AOC wines: fragrant rosés, whites and reds aged in oak.