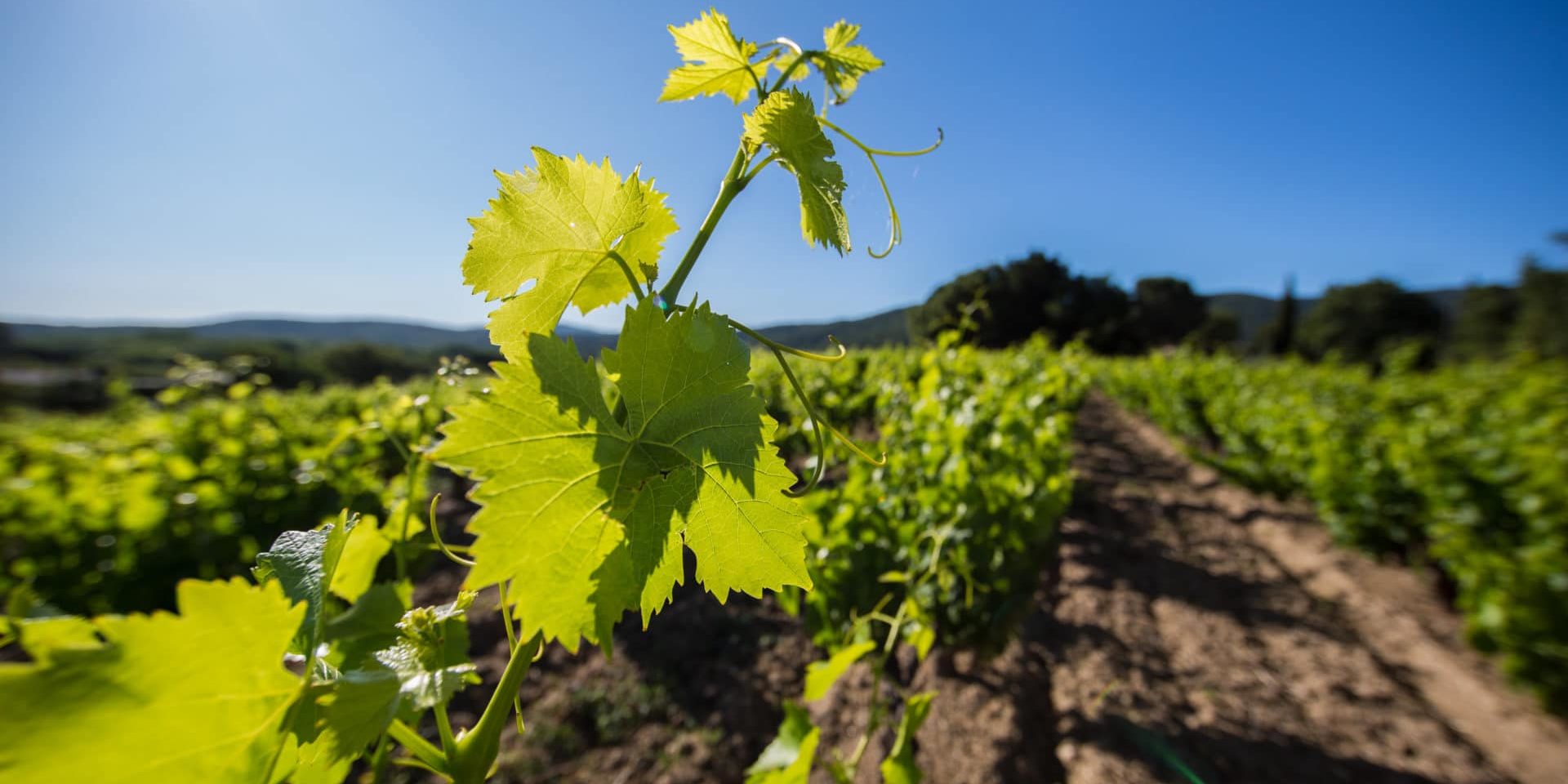 The Château de Trémouriès is a small family vineyard where we lovingly produce and grow quality products in small quantities. As regards its size, our vineyard presents an astonishing variety. Each pole of vineyard has its own character, its exposure, its slope, and even its land. For example, the "mica" so abundant in the pole of old "Grenache", seems absent from the pole of "Syrah". Each grape variety can thus take its ideal position.
Furthermore, our vineyard enjoys its own microclimate. Rain is much rarer here than in "Grimaud", five kilometers to the north, while temperatures year-round are significantly higher than at "La Môle", six kilometers to the west. It is all these special natural circumstances that give the wines of Château Trémouriès a distinctive character.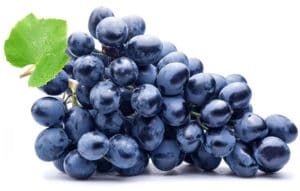 Grenache
Grenache, the great variety of Chateauneuf-du-Pape, is not afraid of wind, not even the Mistral. Here, old stubborn vines hang on to the meager and rocky soils at the top of the hill, barely making a living. These venerable vines parsimoniously yield an incomparable nectar.
Rolle ( or Vermentino )
A grape variety originally from Liguria, but grown in Provence for a long time, it is both robust and has a very good quality taste. It provides wine with scents of citrus fruits and pear, full-bodied and balanced, with a delicate body and aroma.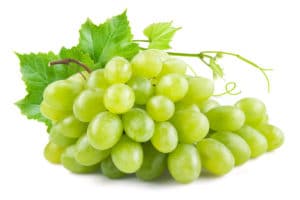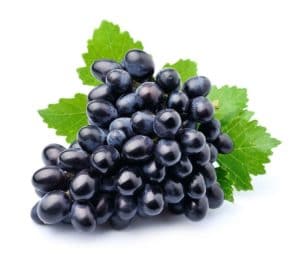 Mourvèdre
This impetuous variety must be tamed, as it is here, by brutal sun exposure on a south-facing hillside. Its rebellious adolescent character then turns into the vital force, the celebration of life that is found in the great wines of Bandol, where Mourvèdre is the main variety.
Cinsault
The Cinsault is the good boy who always wants to please. Naturally overly generous, it is often used to boost yields at the detriment of flavor. Not here. Tighlty controlled by pruning, it lends its wonderful fragrance and tender freshness to a great rosé.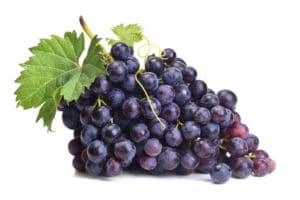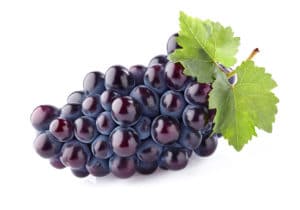 Syrah
The Syrah is used to develop the depth and velvet of our reds. Our meager soils and generous sunshine naturally prevent this carefree varietal becoming ordinary.